Our cozy, comfortable Family Hotel is located in the middle of a Natural Park, in the historic village of Okoř well-known for its 13th Century ruins (Okoř Castle), 20 min from Prague downtown and 10 min from Václav Havel Airport Prague.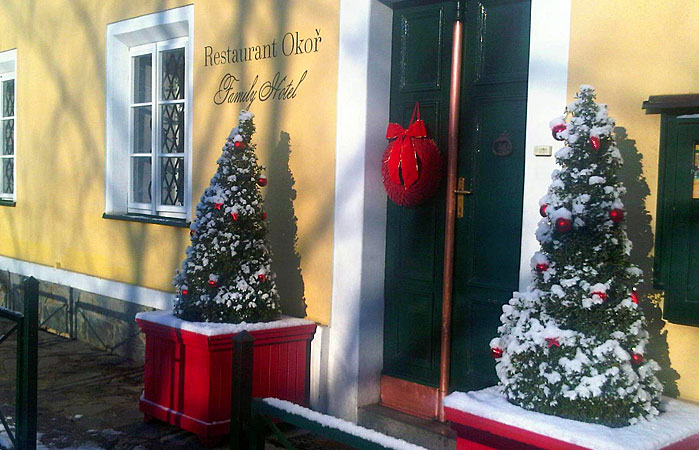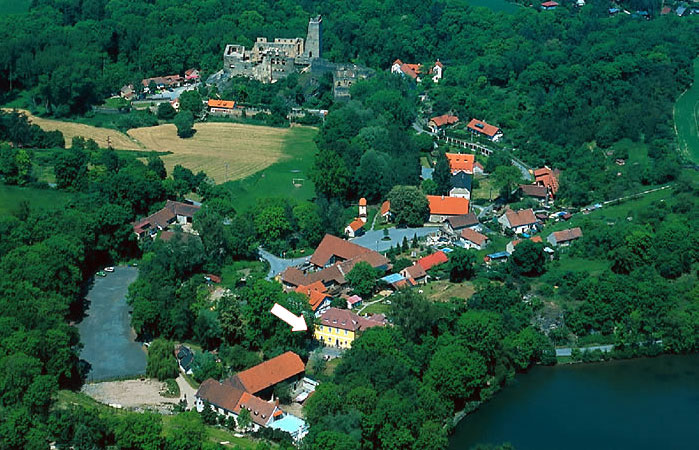 The Hotel Okoř's restaurant features a terrace where international dishes and typical Czech cuisine can be enjoyed.
Access by Car




Direction to the Václav Havel Airport Prague
(motorway to Chomutov-Kladno)
2nd exit (exit 5) after the airport
(at the petrol station)
Direction to Velké and Malé Číčovice
Direction to Okoř

Parking


Free hotel parking spaces available.
Contact us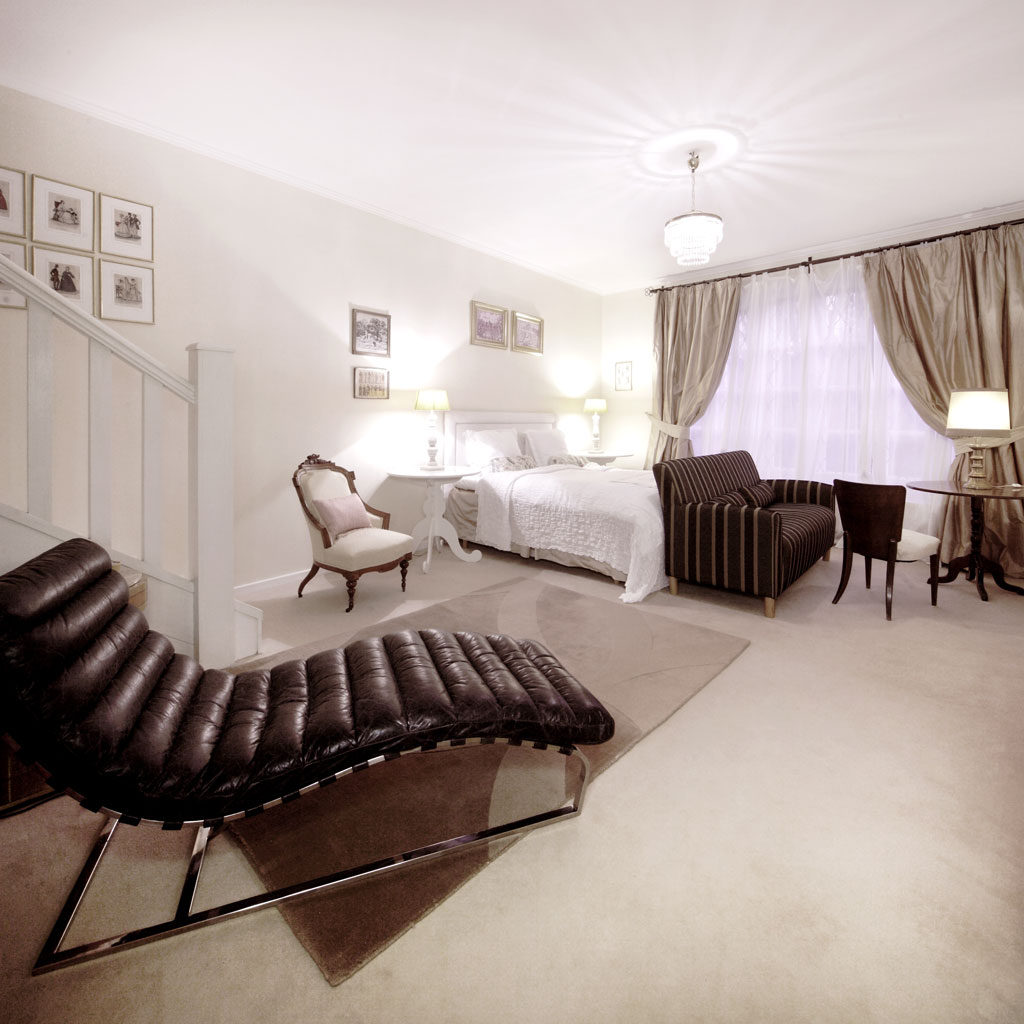 Activities




Cycling (bikes available for free), Hiking, Horseback Riding, Billiards, Massage


Internet




Free wi-fi available in all areas.
General




Relaxing living rooms with flat TV, billiards, magazines. Designated smoking areas. Fireplace, barbecue.


Languages spoken




English, Czech
The lush and beautiful garden invites guests to relax.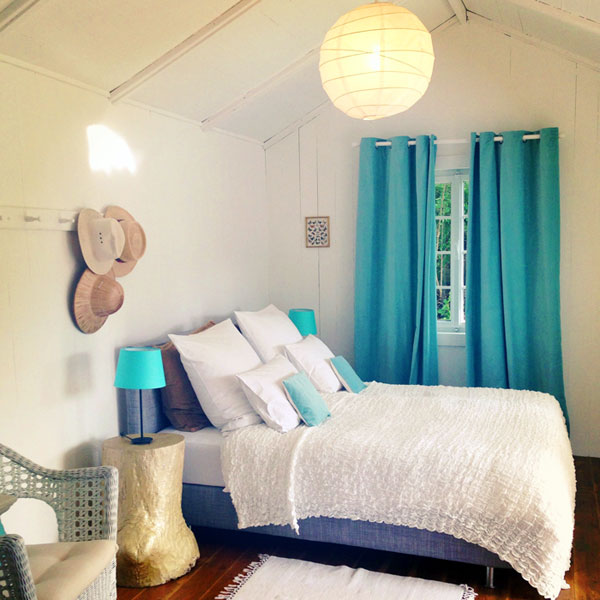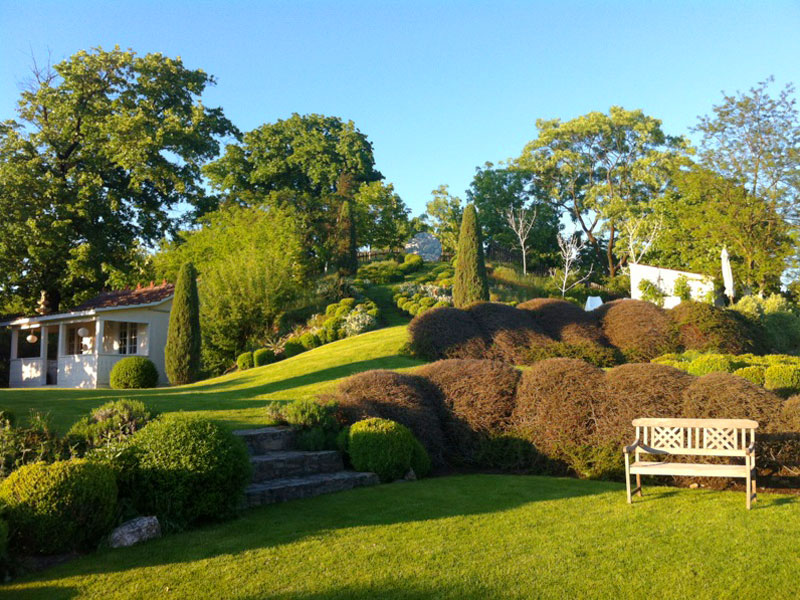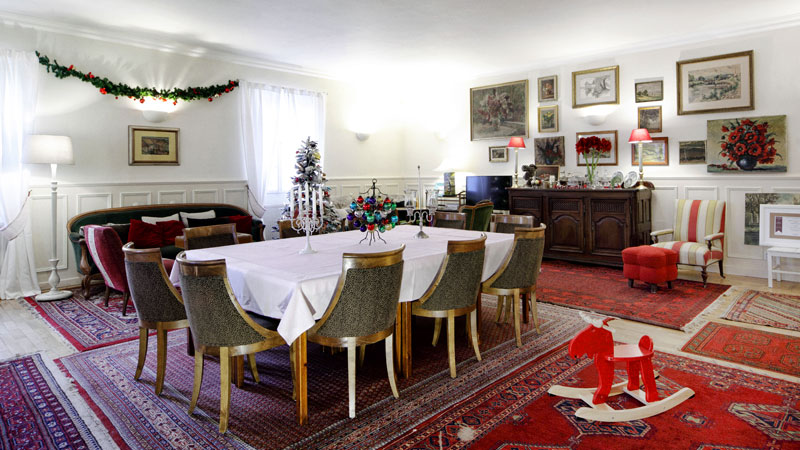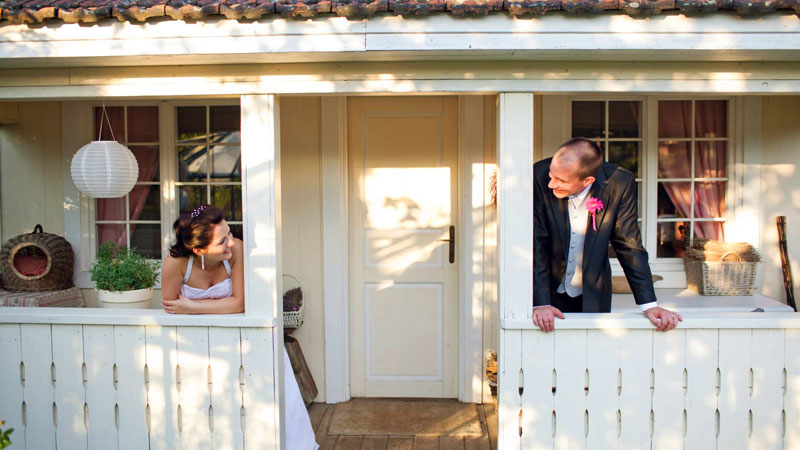 The Okoř castle is open to the public, tours available. The natural park and its small lake are perfect for hiking and biking (bikes available for the whole family free of charge).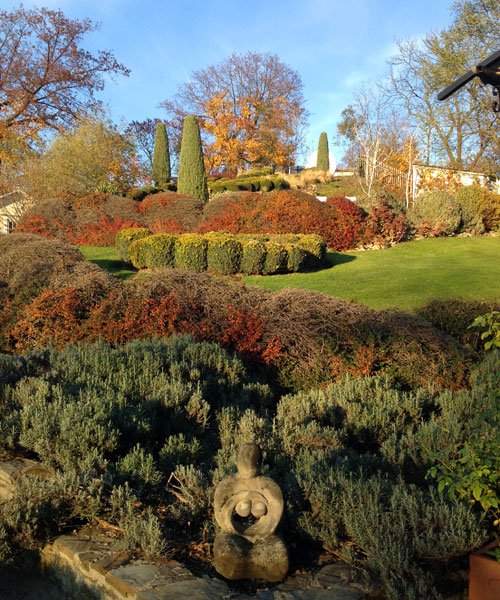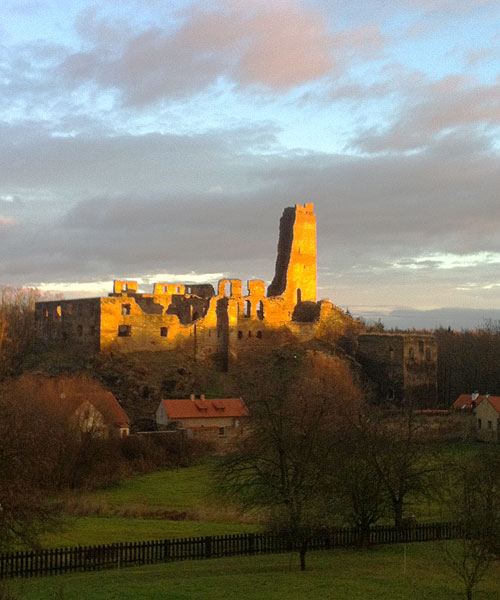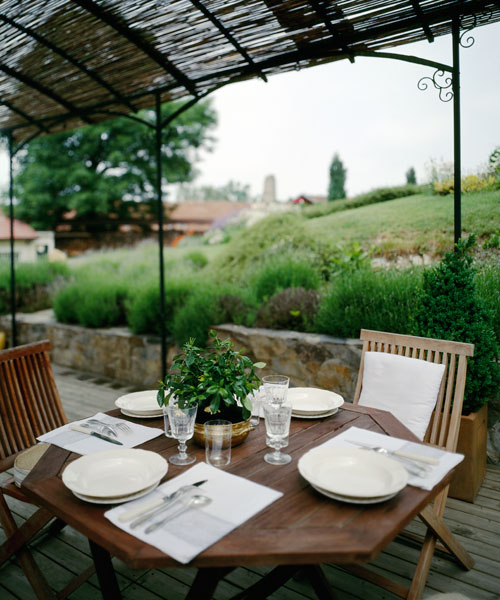 They wrote about us: Elle, FOOD – July 2008, Harper's Bazaar, Lidové noviny, Luxury Gourmet Guide, Marianne – January 2011, Marianne – August 2008, Marianne – September 2003, Sedm, Skvělá, The Prague Tribune, Týdeník Vlasta, Večerník Praha, Víkend, Žena a život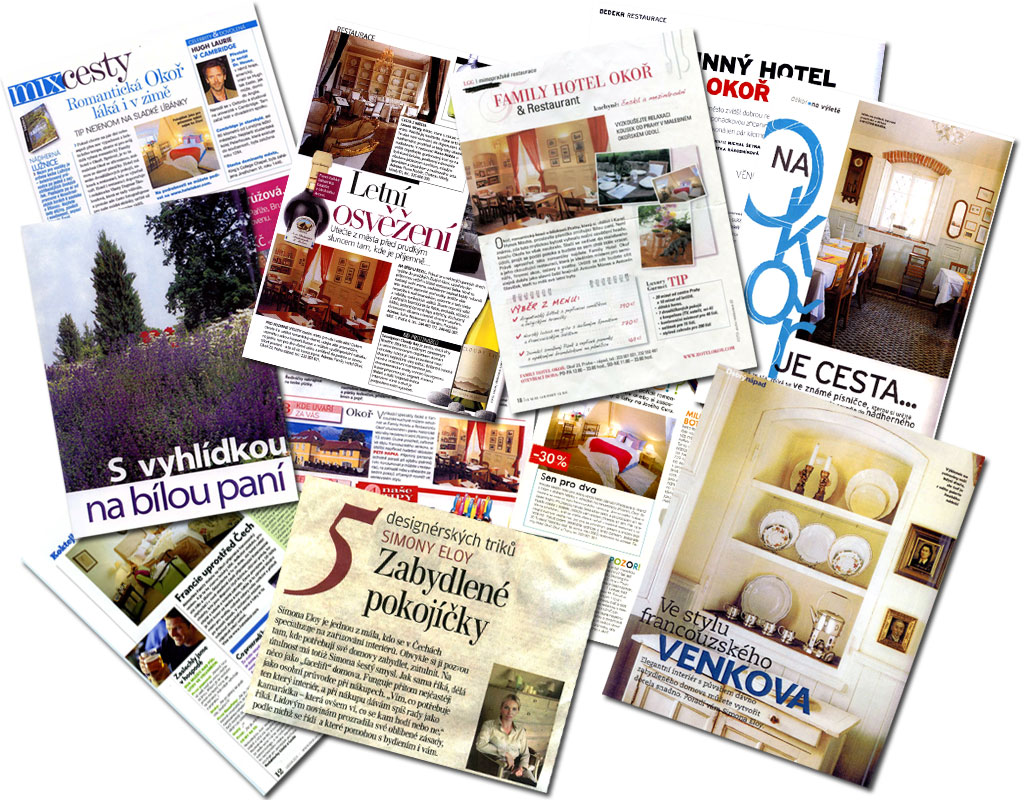 They have been at Family Hotel Okoř & Restaurant: Lucie Bílá, Hana Hegerová, Karel Kachyňa, Jiří Krampol, Petr Hapka, Michal Horáček, Chantale Poullain, Martin Zounar, Vlastimil Harapes, Bořek Slezáček, Richard Tesařík, Yvetta Blanarovičová, Helena Růžičková, Simona Krainová, Theodora Remundová, Bára Štěpánová, Vlastimil Bedrna, Mahulena Bočanová, Marta Kle'ová, Alexandr Hemala, Pavel Zuna, Marie Poledňáková, Kateřina Hrachovcová-Herčíková, Jana Kirschner, Juraj Herz, Václav Havel