Near Prague, perfect for business and relaxation
Business meetings and events
Family Hotel Okoř has a unique and serene environment for your business functions. You will find it suitable for a management meeting, a sales presentation or an employee seminar. Our dedicated staff will assist you in planning and organizing all details.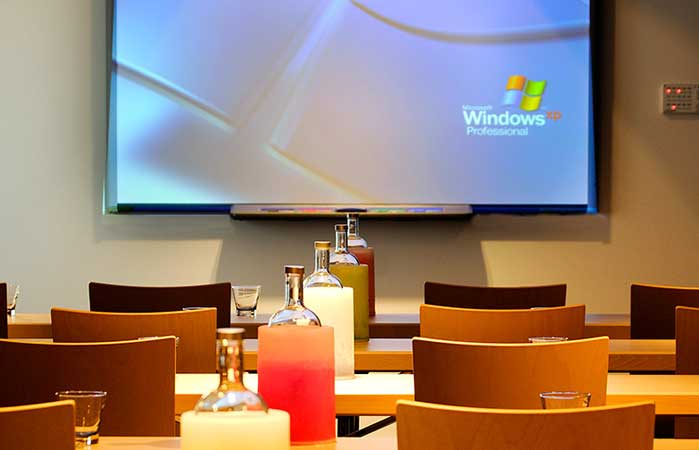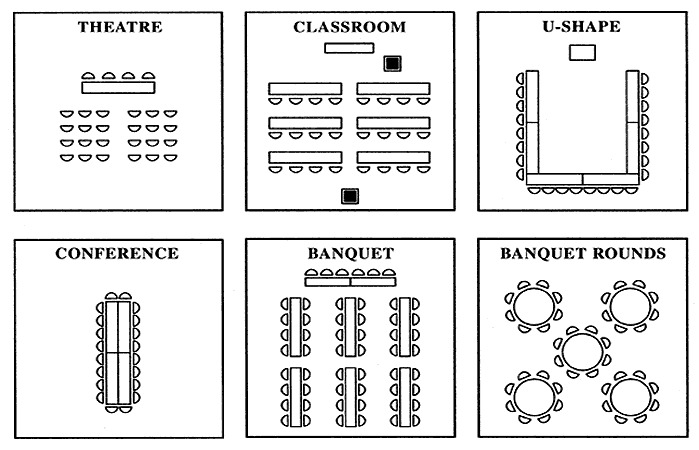 Our facilities and our staff are also available for private parties, such as birthdays and anniversaries and other family celebrations.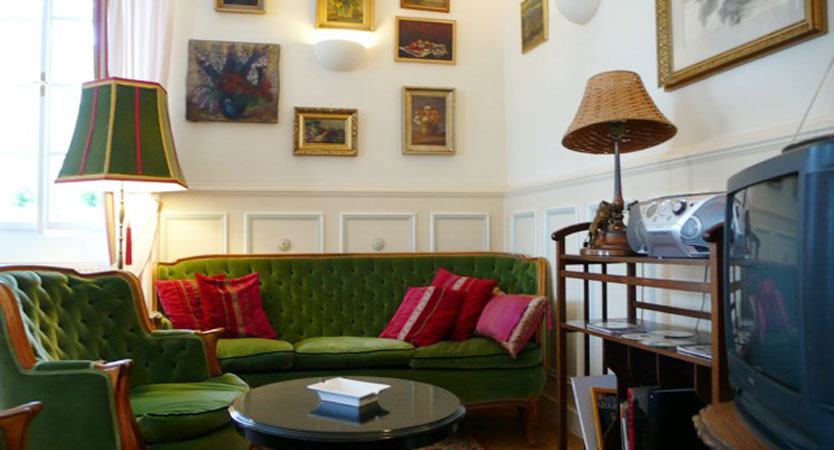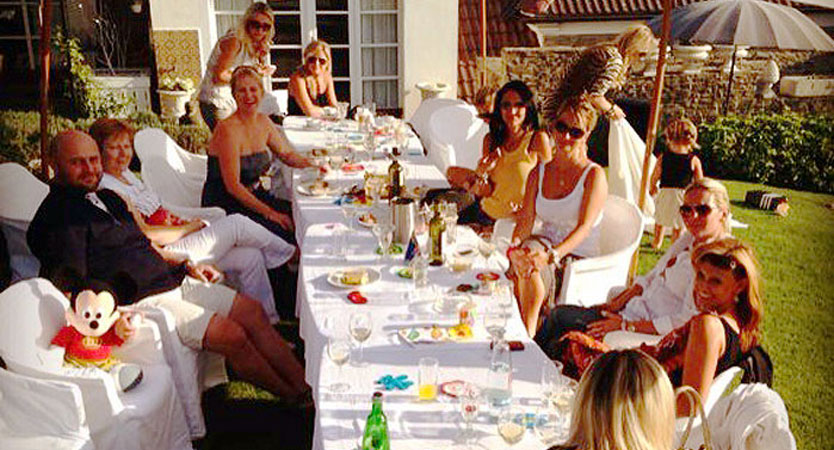 Outstanding garden is suitable for banquets, dinners, BBQ, outdoor activities.
Conference room


Rent ....... 5000 CZK
Not applicable for weddings – prices on request.

Contact us
Private garden


Rent ....... 5000 CZK
Not applicable for weddings – prices on request.

Contact us
They have been at Family Hotel Okoř & Restaurant: IKEA, Google, BURDA Media 2000 s.r.o., Jan Becher - Karlovarská Becherovka, a.s., Hubert Burda Media,
Notářská komora ČR, Československá obchodní banka, a.s., Česká pojišťovna, a.s., Generali Pojišťovna a.s., Hypoteční banka, a.s., České dráhy a.s., Česká televize,
AXA ASSISTANCE CZ, s.r.o., AAABYTY.CZ, Red bull Slovensko, s.r.o., Čedok, a.s., Alfa Wassermann, pojišťovna Kooperativa a.s., RWE Gasnet s.r.o., Hachette Filipacchi Medias